Wavey The Rocket is heavily inspired by arcade games of generations past. This 3D sidescroller will challenge you with its unique gameplay. 

Guide Wavey through his adventure to the most dangerous and bizarre reaches of the universe. Be prepared for a challenging experience filled with tense and exhilarating moments.


Developed by a team of three and music from https://soundcloud.com/thomas-oboyle, this retro mascot adventure is sure to impress.

Coming soon.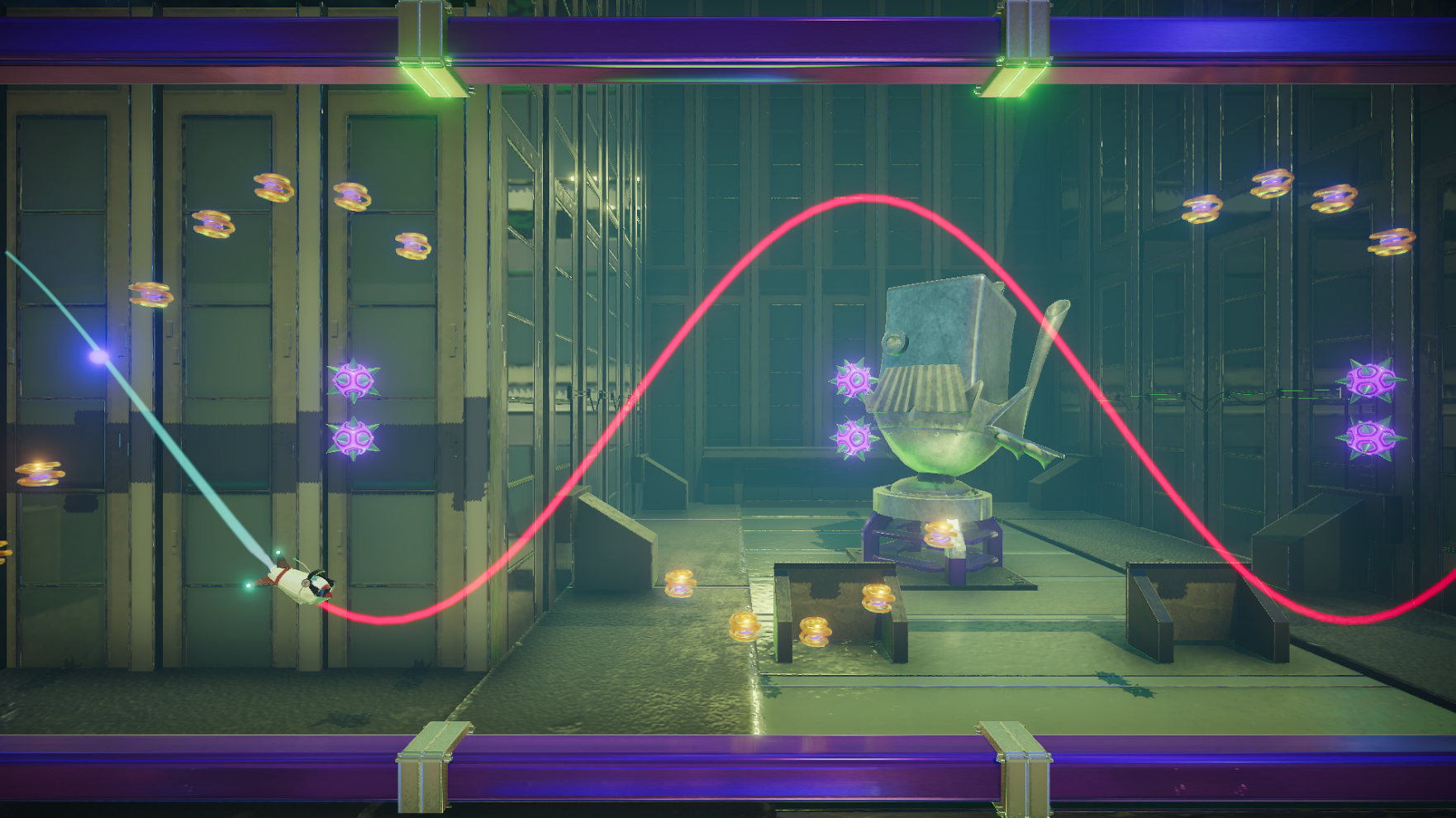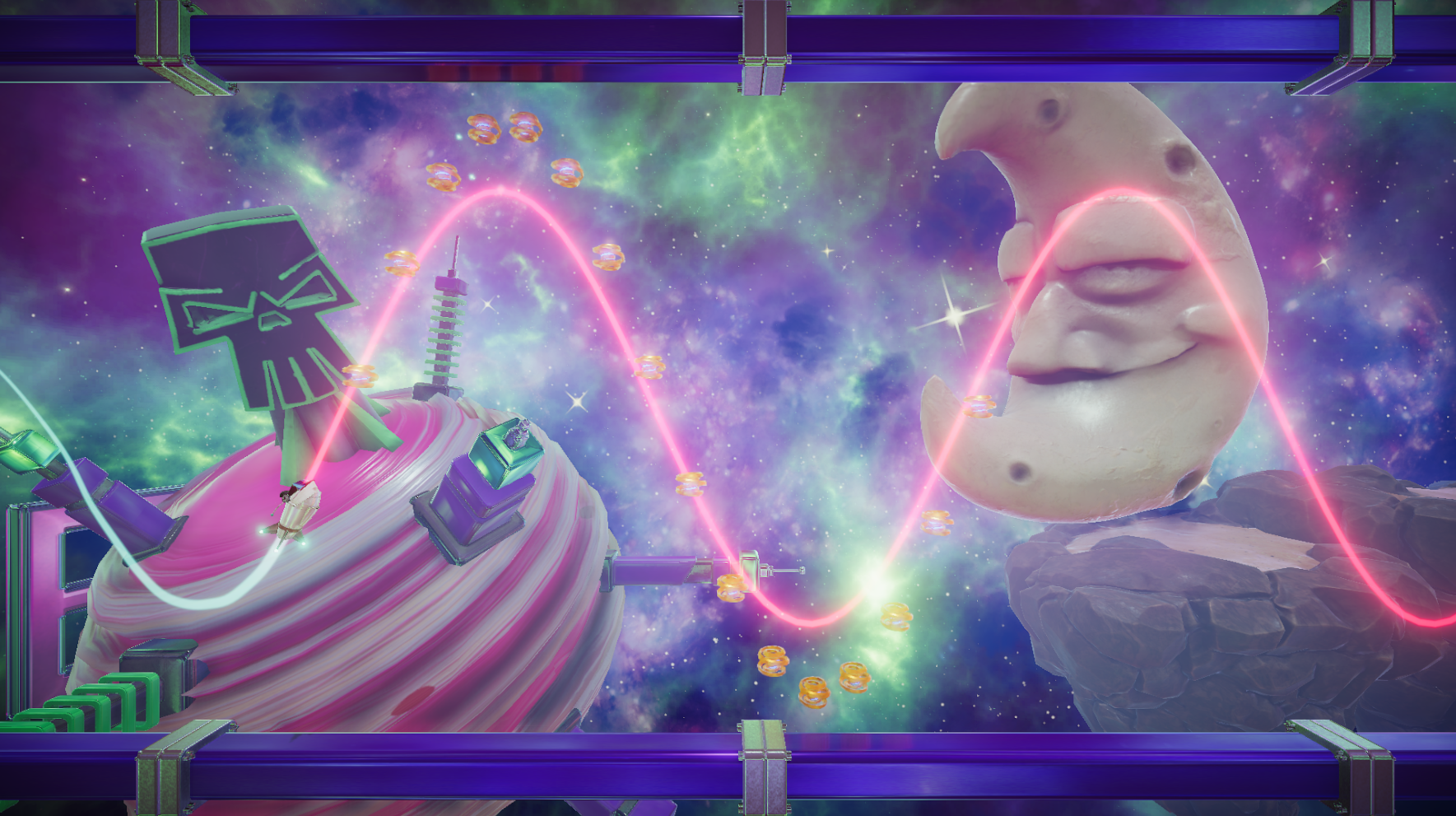 Founded by Danny Negus and Rob Fenemore UpperRoom Games has grown out of a friendship and passion for creating video games. We are now a team of 4 with an extended team of advisers and support!
We are currently working on our first video game release Wavey the Rocket. We have spent years doing game jams, creating prototypes and honing our skills and now we are ready for a commercial release.
We want to create and deliver games that inspire a younger generation whilst appealing to the seasoned gamers.
Danny Negus
Founder - ARTIST
Danny was born into a house hold of video games and received his first console at age 3, since the arrival of his Megadrive Danny's whole life has been building towards creating video games as a career.

He has a BA (hons) in Video Game Art and has spent the last 7 years professionally carving his path as a 3D Generalist.

Rob FENEMORE
Founder - DEVELOPER
From early on Rob's dream was to be able to make games. His background and studies in music and audio were just the starting point.
After studying and working as a sound designer and 3D artist Rob finally found his calling as a programmer. Since then he has been refining these skills to become a well rounded developer.
torquil trapp - artist
Torquil has had a diverse and wide career working across almost all areas of cg. In recent years he has been working with large clients to deliver high end interactive experiences.

An avid modo user, Torquil has been influential to Wavey The Rocket's development from the offset and now works with Danny to take Wavey to further and more bizarre reaches of the universe!

He also wanted you to know hes a hardcore dreamcast fan
MARTYN JOHNSTON - Designer
Martyn loves all games.

He's the kinda guy who actually enjoys tutorials, volunteers to be the DM and tells opponents how they can beat him. He just wants everyone to have fun.

His passion is systems and narrative structure. Comfortable behind a spreadsheet he has a terrible habit of spending more time theory crafting than playing games.
Contact Us
please fill out this form or contact us via email address Info@Upperroomgames.com